Friday Round Table: Evren and Kara Ayik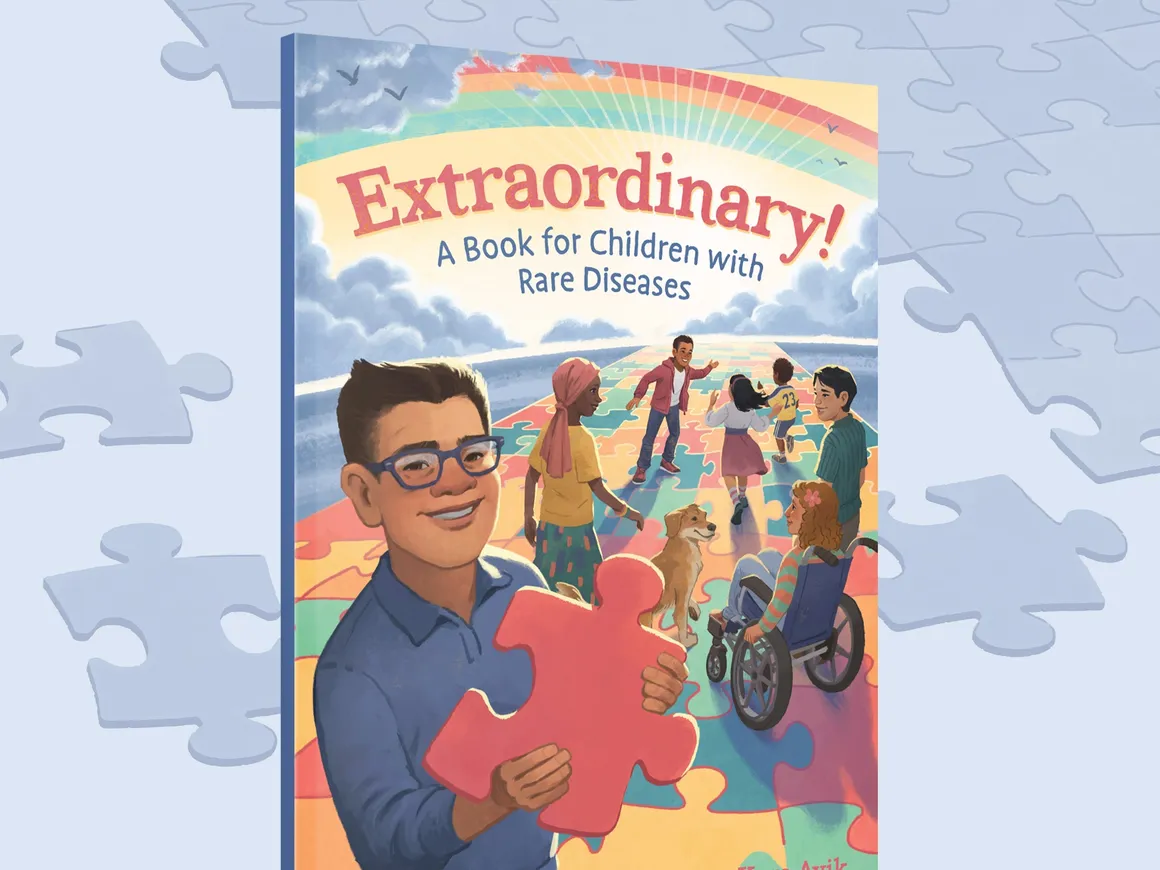 Join us for a conversation with authors Kara and Evren Ayik. Together, Kara and her son Evren wrote a lovely children's book 'Extraordinary' to uplift children with rare diseases. Kara, has been an educator for over twenty years and believes that children must cultivate true self-worth and values to help them navigate their journeys through life. Her greatest joy and proudest accomplishment have been raising her two sons, Evren and Erol. Above all, Evren and Kara seek to promote compassion and respect for children with rare diseases and special needs.
Evren's advocacy work for people with ASMD began in 2017 when he was invited to speak at the FDA in Maryland. He went on to speak to audiences in several other states about life with ASMD to raise awareness of and support for treatments for rare diseases. In 2019, he earned the rank of Eagle Scout and was a California Boy's State delegate in Sacramento. Evren is also the winner of the prestigious TORCH Award for rare disease advocacy from Sanofi Genzyme. He plans to become a special education teacher and now attends California State University, Fresno.
There is no cost to attend this event but registration is required