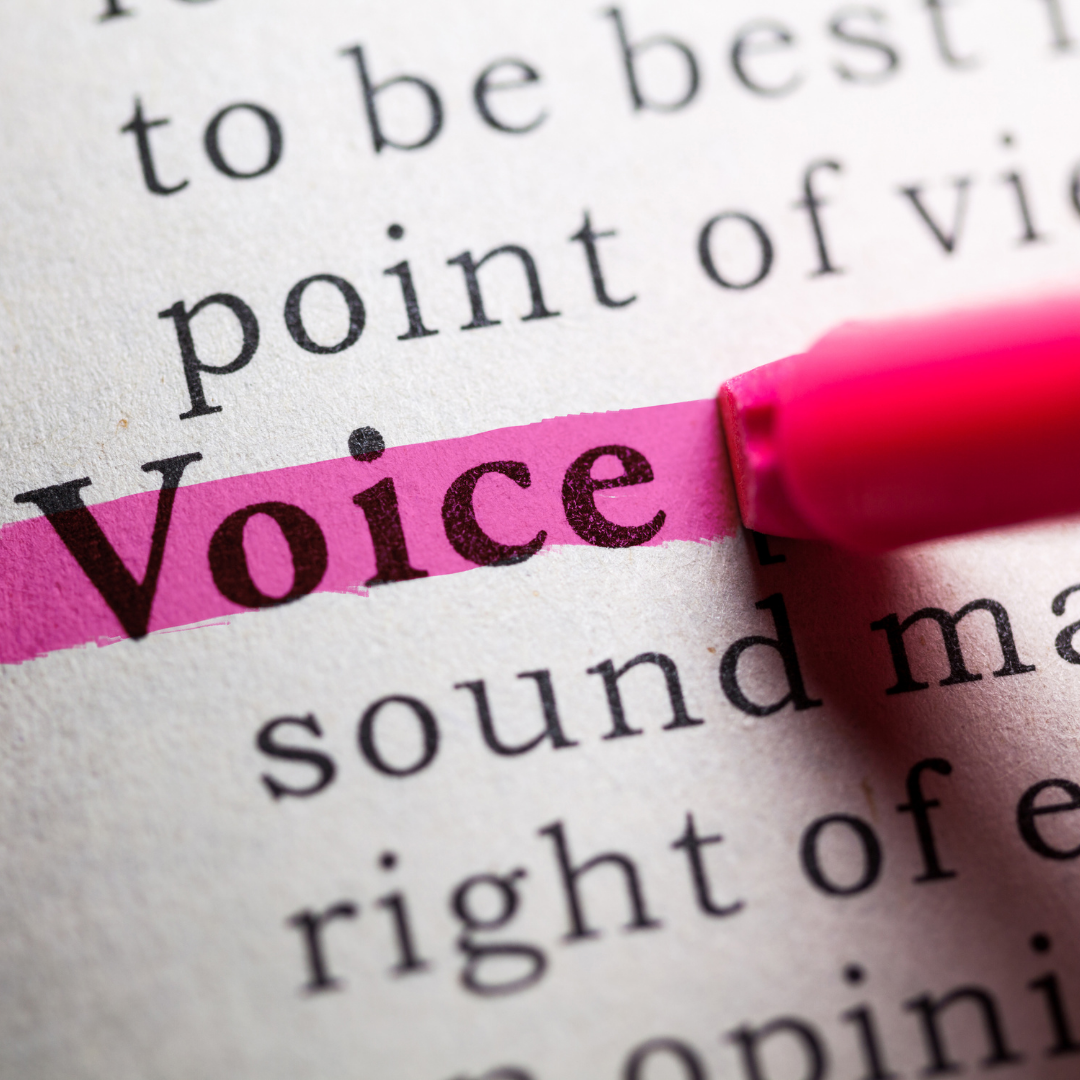 Today is an important milestone in BSF's advocacy journey. Ten individuals from the Barth syndrome community are speaking directly to FDA in a closed listening session to share perspectives on access to effective treatments for Barth syndrome. While today's session is not open to the public, we intend to share insights gained from this important meeting later this month.
In October of 2020, BSF gathered over 4200 petition signatures to demonstrate community-wide support for allowing people with Barth syndrome access to the drug elamipretide. This petition was generated in response to FDA's request of Stealth BioTherapeutics (drug sponsor) to conduct additional clinical trials for the study of elamipretide in Barth syndrome prior to submitting a New Drug Application (NDA). This move would dramatically delay, if not close the door to, individuals' access to the potentially life-altering therapy, a drug that has already been proven to have a high safety profile.
The opportunity to directly advocate for people with Barth syndrome and to speak candidly to FDA in this type of meeting comes after two years of diligence and strategic engagement with leaders in the regulatory agency. We remain poised to advocate for those who live and have lived with Barth syndrome, reminding FDA of the urgent unmet needs and lack of therapies for this disease.