International Scientific, Medical & Family Conference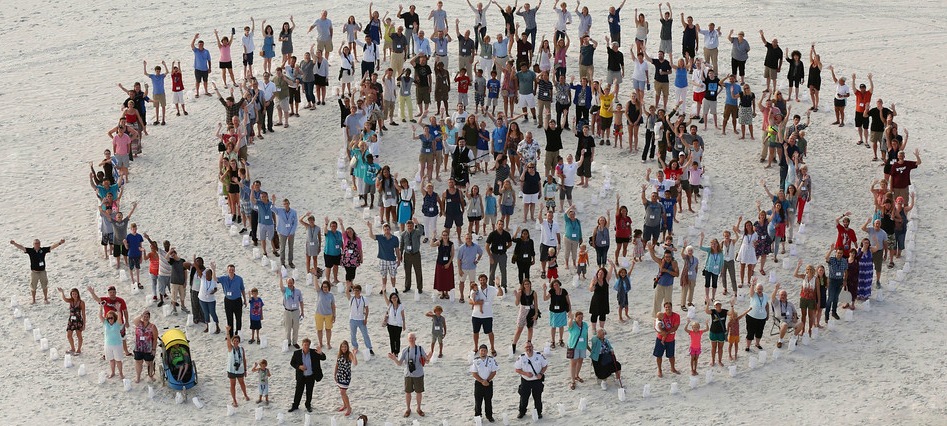 The Barth Syndrome Foundation Conference welcomes your support. We have opportunities for all budgets. For those seeking to support education, please consider our family sessions where leading experts explain the newest information on Barth syndrome. If you are interested in supporting science and medicine, we have many choices for you such as the scientific and medical session, the international scientific and medical advisory board breakfast, or the ever-popular poster session. You may also find sponsoring the expert consultations to be a rewarding selection, where families and clinicians share valuable information about clinical aspects of Barth syndrome.
or donate by mail to Barth Syndrome Foundation, PO Box 419264, Boston, MA  02241-9264 (mail-in donation form).