Team Will Takes on Spartan Sprint for BSF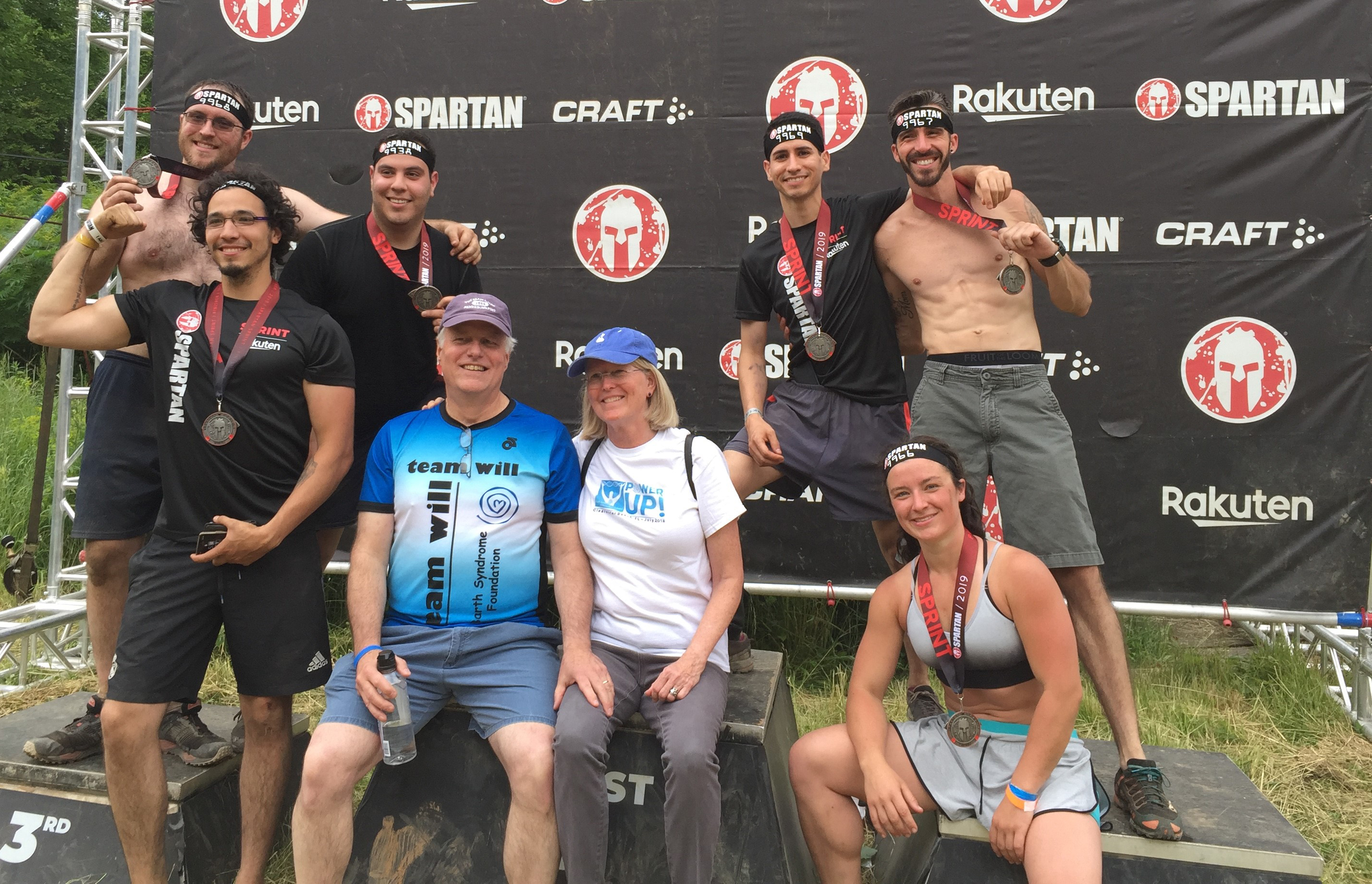 What: Spartan Sprint Race - 3 Mile/5km Race with 20 Obstacles
When: June 15, 2019 - Saturday Afternoon Team Start
Where: Tuxedo Ridge Ski Center, Tuxedo, NY
Why: To raise money to fund research and to raise awareness of Barth syndrome
Who: Brandon Boyer; Andrew Colon; Jorge Cordero; Emilson Francisco; Conor McKoy; Shantal Minoso; Rob Nazara; Amanda Sancomb
All Friends of Eliza McCurdy, Team Will takes on The Spartan Sprint! It's a tough, muddy course that challenges speed, strength and endurance, but the team is ready! Please help them achieve their objective of raising money for the Will McCurdy Fund for the Advancement of Therapies for Barth syndrome. Help the Team Will Spartans find a cure for Barth syndrome!
or donate by mail to Barth Syndrome Foundation, PO Box 419264, Boston, MA  02241-9264
---
6th Annual Happy Heart Week 2019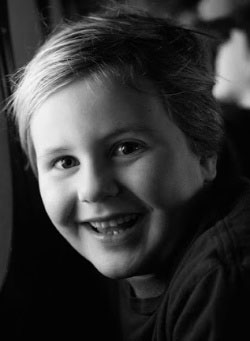 Henry's birthday is May 2nd. He is turning SEVEN! Birthdays are always such a sweet celebration. But, even more to us now, birthdays remind us in a very literal way of our gratefulness for each breath everyday and our time together here on earth. For Henry's 7th birthday, we are going to celebrate his beautiful life; his challenges with Barth Syndrome; the other boys and men suffering from this disease and their families; and the great work the Barth Syndrome Foundation is currently doing to help find a treatment or cure. This virtual celebration will happen the whole week after Henry's birthday, Sunday, May 5th through Saturday, May 11th. Through an email and social media campaign, we are hoping to raise great awareness around Barth syndrome and exceed the amount that we collectively raised last year, $73,000!
or donate by mail to Barth Syndrome Foundation, PO Box 419264, Boston, MA  02241-9264
---
Last updated 6/7/2019