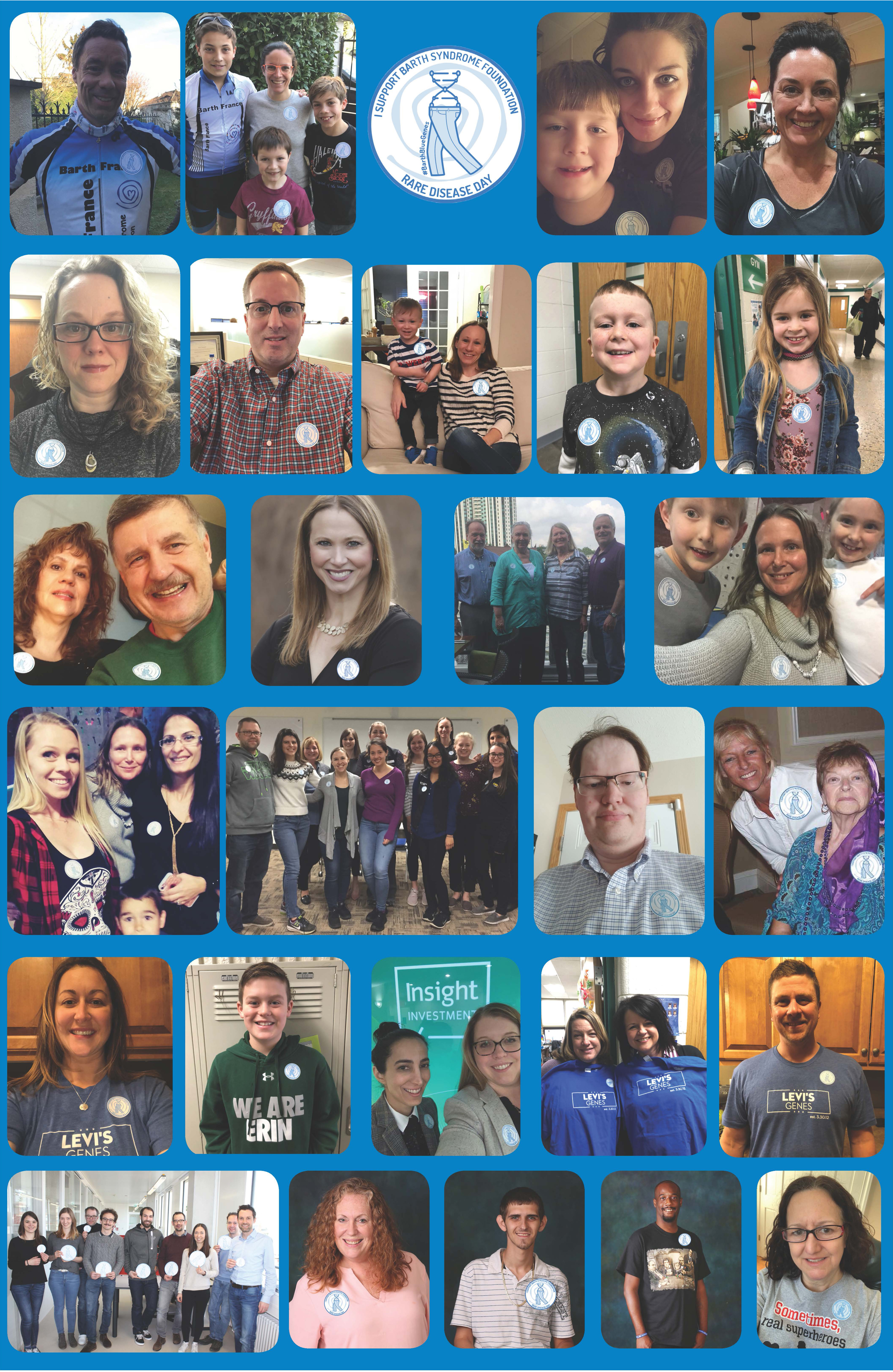 Around the world on February 28th, friends are raising awareness for Barth syndrome and wearing #BarthBlueGenes!
---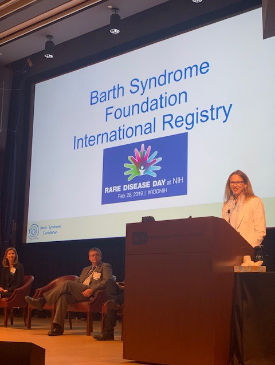 The Power of Patients: Harnessing Quality Registries to Understand Your Rare Disease
On February 28th at 11:00 am EST, BSF's Executive Director, Emily Milligan, MPH, will be speaking on a panel at the National Institutes of Health (NIH) Rare Disease Day.
Emily will be the only patient advocacy representative on this prestigious panel and will be sharing insights about the power of patient registries, using BSF's registry as an example.
View the agenda here and watch it live here.
Follow us on Facebook to join our #BarthBlueGenes movement today! #WRDD2019 #BarthBlueGenes #ShowYourRare #nihrdd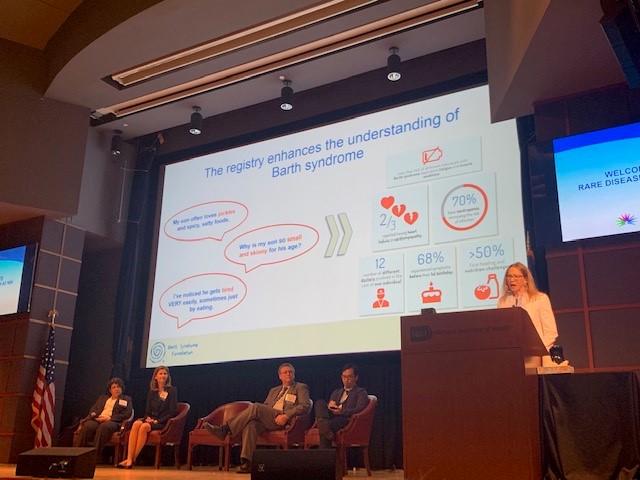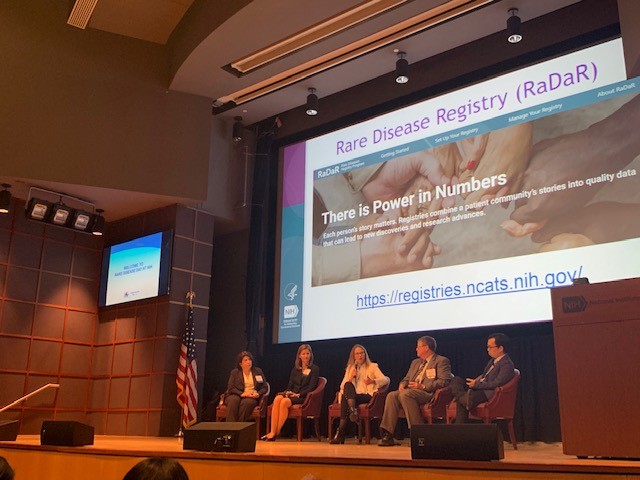 ---
Last updated 2/28/2019