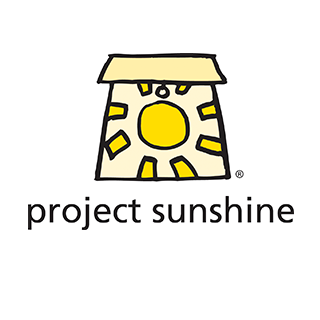 BSF, in partnership with Project Sunshine, brought a unique opportunity to the Barth syndrome community. Project Sunshine's mission is simple: Bringing joy and play to pediatric patients. On July 26th, we launched the Project Sunshine Teleplay program for our younger affected individuals and siblings, with 15 youth in attendance. Teleplay offers engaging and educational virtual play in a group setting that is tailored to multiple age groups.
BSF chose Project Sunshine in response to our younger community member's expressed desire for opportunities to connect with one another across the miles through meaningful, shared experiences. "We really want to help our younger community learn to develop connections," said Shelley Bowen, BSF's Director of Family Services & Advocacy. "Project Sunshine is a great partnership that accomplishes this goal through fun and engaging activities."
Activities include trivia, story-driven games, and imaginative cooperation. Project Sunshine recruits and trains volunteers – community members, college students, corporations, and youth – to deliver these activities. Their programs promote creative expression, socialization, and learning. Most of all, they let young patients act and feel like kids or teens during emotionally and physically challenging times.
Teleplay for the BSF community is every Thursday at 5:00pm EST, alternating weeks between affected individuals and siblings. To register for a session, visit the BSF calendar at www.barthsyndrome.org/calendar