Gene Replacement Therapy for Barth Syndrome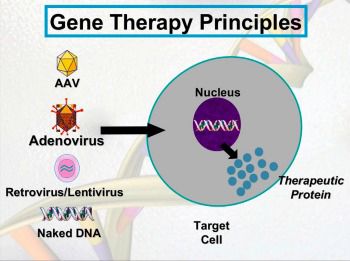 Why is Barth syndrome an ideal target for a gene therapy?
Barth syndrome happens when there is something wrong with the tafazzin gene. When a disease is driven or caused by a single gene it is described as a monogenic disease and is an ideal indication for gene therapy – whose goal is to therapeutically deliver a working copy of the gene into an affected individual.
How does gene therapy work?
In gene therapy for Barth syndrome, the goal is to deliver a new, working copy of tafazzin to prevent and reverse the impact of Barth syndrome on the heart and skeletal muscles. This can be achieved in many ways, with possible different "packages" and "addresses" to deliver the working copy of the tafazzin gene.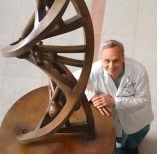 Expert researchers for Barth syndrome gene replacement therapy include Barry Byrne, MD, PhD, and includes W. Todd Cade, PT, PhD, and Christina Pacak, PhD, William T. Pu, MD, and Hilary Vernon MD, PhD. For their full bios, please see our FAQs.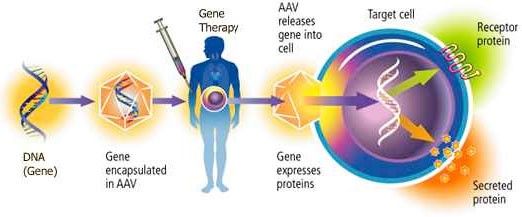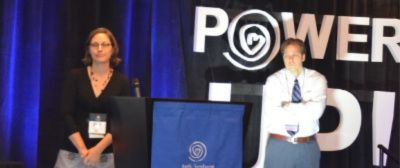 Dr. Pacak presented at the 2018 BSF conference describing the therapeutic package designed to deliver to heart and skeletal muscles.
View Dr. Pacak's full presentation:
---
Frequently Asked Questions
While we are closer to realizing the potential of gene replacement therapy as a viable treatment, there are many questions still to be answered by the teams developing these therapies. Below are some FAQs that may help you understand this potentially revolutionary therapy.  
---
Additional Recommended Reading:
Gene Therapy 101 - American Society for Gene & Cell Therapy
AAV-Mediated TAZ Gene Replacement Restores Mitochondrial and Cardioskeletal Function in Barth Syndrome - Suzuki-Hatano et al utilizing TAFAZZIN knockdown mouse model
AAV Gene Therapy Prevents and Reverses Heart Failure in a Murine Knockout Model of Barth Syndrome - Wang et al utilizing TAFAZZIN knockout mouse model