OUR COMMITMENT
---

In order to meet the needs and challenges faced by our community of affected individuals, BSF's Research and Development Program is driven to advance treatments, foster collaborative research, and serve as scientific ambassadors to engage the partners essential to achieve our vision of a world in which Barth syndrome no longer causes suffering or loss of life
---
WHAT WE DO
---
Since 2002, BSF has awarded 115 research grants totaling $5.6 million to 67 principal investigators at 49 institutions around the world.
---
RESEARCH & DEVELOPMENT NEWS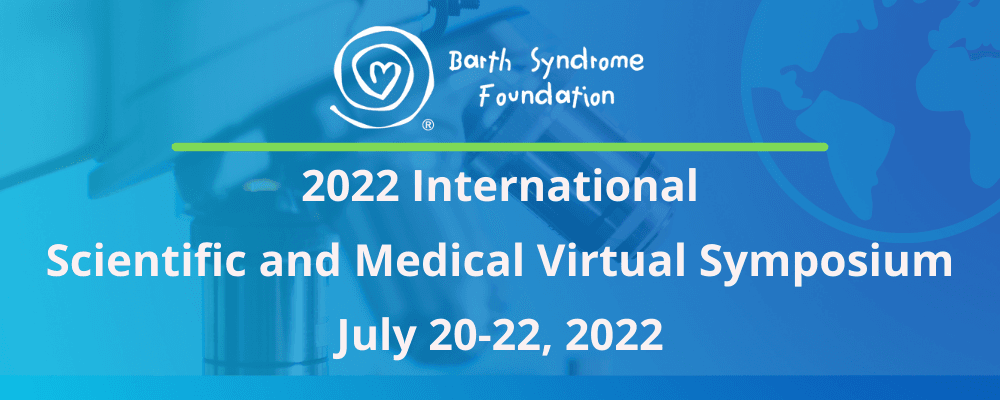 Our research community continues to make strides in advancing Barth syndrome science and medicine. And we invite you to join the presenters below for their selected abstracts featured in this year's agenda!
---