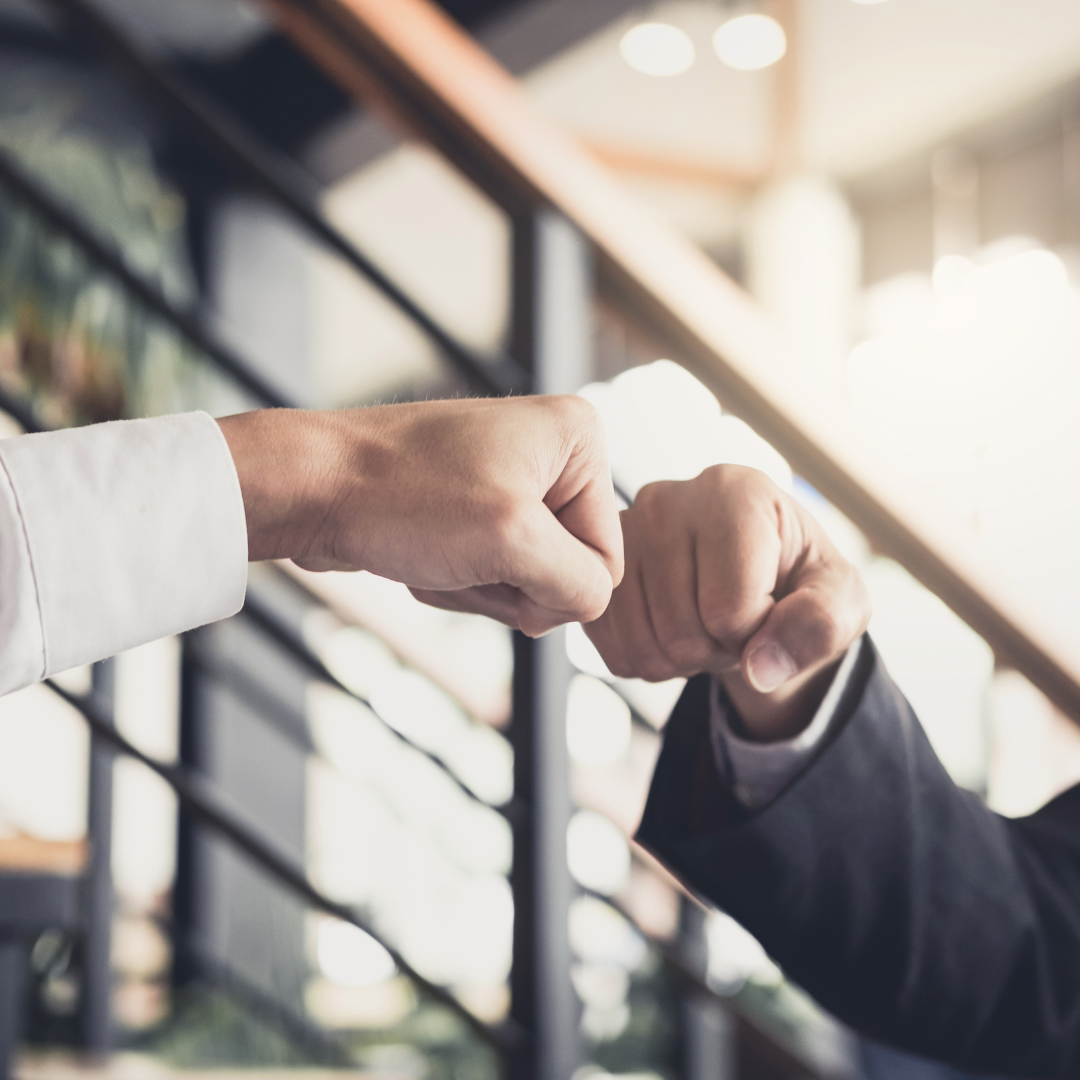 We learned during the 2018 Patient-focused Drug Development (PFDD) meeting of the universal and debilitating impact of fatigue on our affected individuals. To directly address this issue, in 2021 BSF has awarded Dr. Stacey Reynolds (VCU) a grant to better understand what it means to be 'Barth Tired'. With one arm aiming to understand the context or qualitative aspects of the fatigue associated with Barth syndrome, here we aim to highlight the BSF-industry-academia partnership critical to advancing the quantitative arm of the study.
Dr. Reynolds' past experience with GT9X Accelerometer in studying the sleep and activity patterns of affected individuals indicated the high probability of success conducting a fully-remote research effort. Beginning in winter 2019, BSF reached out to the GT9X maker ActiGraph LLC for potential project support for the Barth Tired study – culminating in an in-kind contribution of 25 devices as well as software licenses for the effort. Collaborations where we can leverage the expertise of a highly engaged researcher, partnered with an industry member, is a prime example of the ways BSF is advancing our mission beyond research funding. With the launch of the 'Barth Tired' study, we are developing a Barth syndrome-specific clinical measure while also deploying a template model for collaboration with future and potential industry partners – because we know it takes a village to address the key challenges faced and voiced by our affected individuals. Please visit our website to learn more or participate in the 'Barth Tired' study.
2021 also saw BSF's first ever co-funding partnership with the American Heart Association (AHA). Marking a strategic investment by BSF to broaden our research impact, by we joined forces with AHA to accelerate progress through science and education. Awarded to Dr. Nanami Senoo in Dr. Steve Claypool's lab (JHU), the two-year postdoctoral fellowship provides research support to explore the relationship of cardiolipin and the nucleotide transporter ANT1 in cardiac models. With a shared research interest in cardiomyopathy and cardiolipin, it is our goal that this effort with AHA advances Barth syndrome science while also serving as a collaborative template for other potential non-profit partners with shared clinical indications and research interests. Importantly, this program also provides a funding opportunity for trainees at the pre- and post-doctoral career stage. We look forward to the outcomes of Dr. Senoo's work and encourage our scientific community to submit applications to the AHA pre-doctoral and post-doctoral program, which are due September 14th and 15th, respectively.