Advocate Locally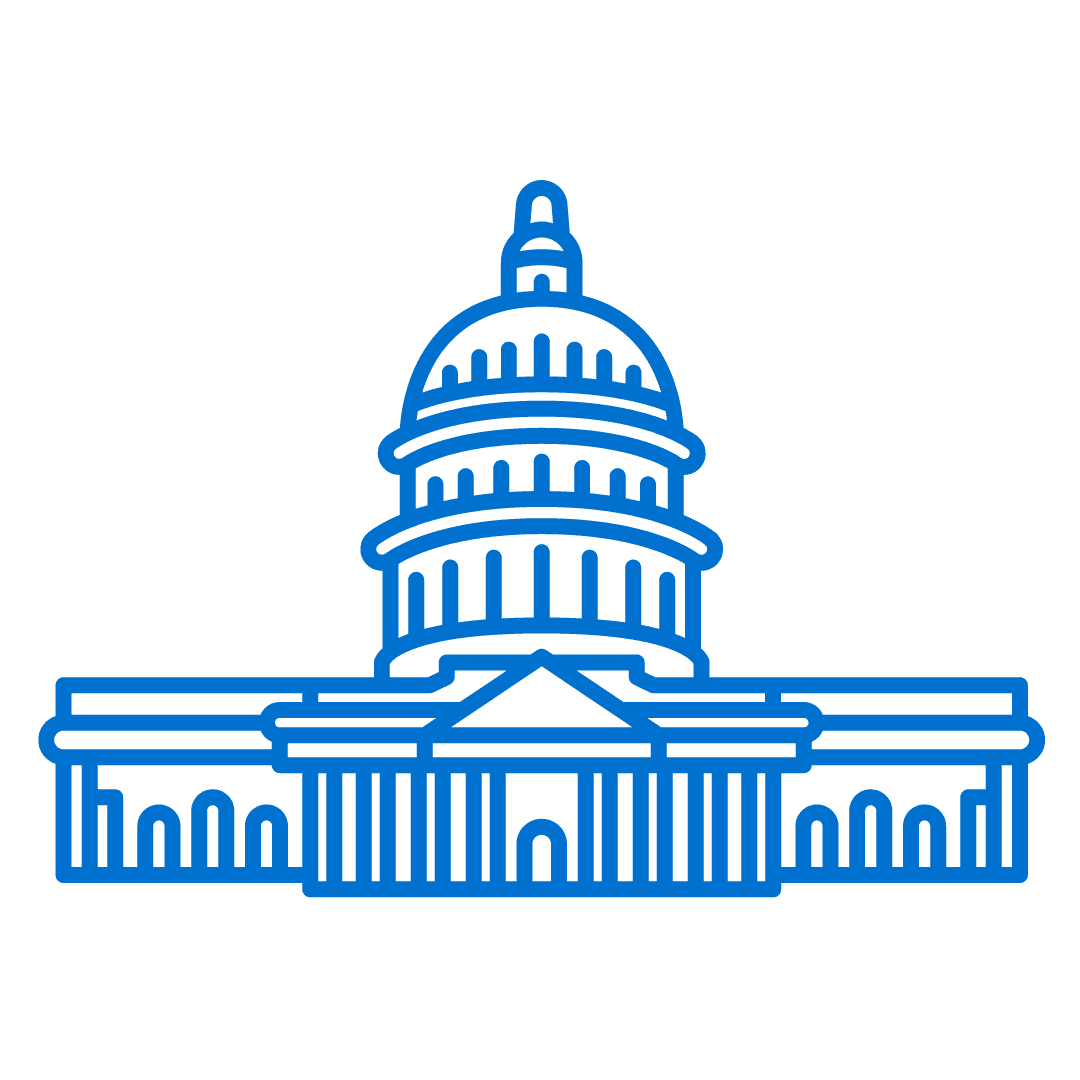 Contact Your Representative
To find your Representative
Click the Contact Your Member hyperlink on the right of the RESOLUTION box
Enter your address in the pop up that comes up after clicking the link
Click the Contact Option under the name of your Representative
Alternatively, go to the US House of Representatives website to search for your Representative
Note:  This is a House Resolution, only contact your Congressional Representative, not your US Senators.
In addition to sending a message through the email form, it's always a good idea to send a direct email to one of the staff members. Please contact Shelley Bowen so BSF can help advocate with your Representative.   
1. Email your Representative  
Below is an email template that you can use when contacting your Representative.  Customize the letter by replacing the yellow highlighted sections with your information and add further personal details.  This is your message.  We are just giving you something to get started when making the specific request.  If you would prefer to write your own letter, GO FOR IT!   
---
Subject Line: We Need Your Support for H.Res.276 
Dear Representative [Insert Name]:    
On April 3, 2023, Rep Tonko (D NY-20) introduced H.Res.276 to declare April 5th Barth Syndrome Awareness Day with Rep Bilirakis (R FL-12) and Rep Norman (R SC-5) as original co-sponsors, importantly making this a bipartisan resolution.  
I am a constituent who lives in your district who has been affected by Barth syndrome. [Please provide a sentence or two about ways in which Barth syndrome has affected you or your family]. As a volunteer advocate with the Barth Syndrome Foundation, I am writing you to ask you to co-sponsor H.Res.276, recognizing April 5th as Barth Syndrome Awareness Day to increase national awareness for early diagnosis and improved health outcomes for this devastating disease.  
Barth syndrome is a multi-systemic inherited genetic disease that affects approximately 130 individuals living with Barth syndrome in the United States.  The syndrome is caused by a pathological variant in the TAFAZZIN gene, also known as G4.5 - hence April 5th (4/5) is our National Awareness Day.  Barth syndrome affects people in many ways which include skeletal muscle problems, heart function abnormalities, heart rhythm problems, neutropenia, issues with feeding, excessive fatigue, low muscle mass, mitochondrial dysfunction, muscle weakness, growth delay, and hypoglycemia.  Fatigue is often debilitating, and we know it can reduce quality of life.  There are currently no Food and Drug Administration (FDA) approved treatments for Barth syndrome.    
Regarding the latter point, I am concerned that the tools and authority given to the FDA by Congress are being applied inconsistently by the Agency, negatively impacting patient communities such as ours that need treatment options. This creates a healthcare inequity for people living with Barth syndrome and other constituents struggling to live with life-limiting, often life-threatening, rare and ultra-rare diseases for which there are no approved therapies.  By co-sponsoring H.Res.276, you are recognizing that people with Barth syndrome deserve to be heard and have access to promising treatments for this condition.  
You can learn more about Barth syndrome at www.barthsyndrome.org    
Learn more about International Barth Syndrome Awareness Day at https://www.barthsyndrome.org/advocacy/barthday.html  
I appreciate your kind attention to this request and look forward to your reply.  
Sincerely,  
Your Name  
Your Address  
Your email address 
---
2. Call your Representative  
A telephone number is provided on your Representative's page.