Child Neurology Society: Practical Tools to Address Sleep Problems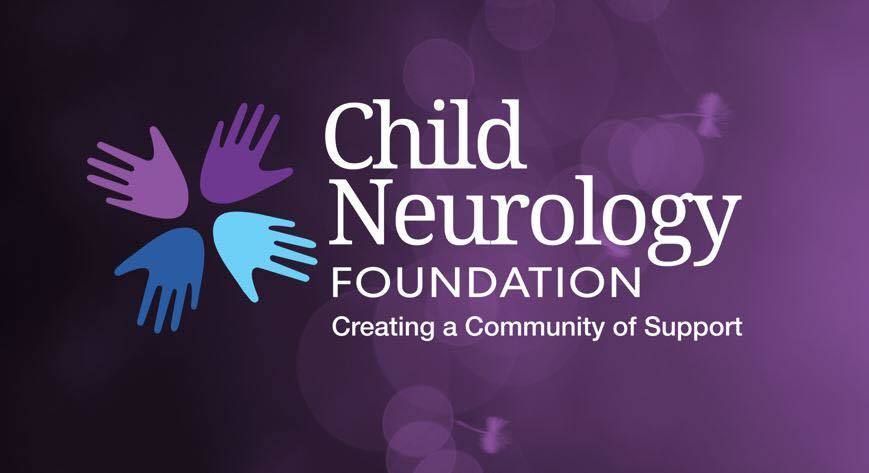 What is a sleep study and when should it be considered?
When is a sleep aid really needed?
Is CBD something I should use for my child?
Join the Child Neurology Foundation for a webinar on June 14 at 12 p.m. EDT for answers to these questions and more. You'll hear from a parent of child living with a neurologic condition and a child neurologist/sleep specialist about the importance of sleep management for our community.