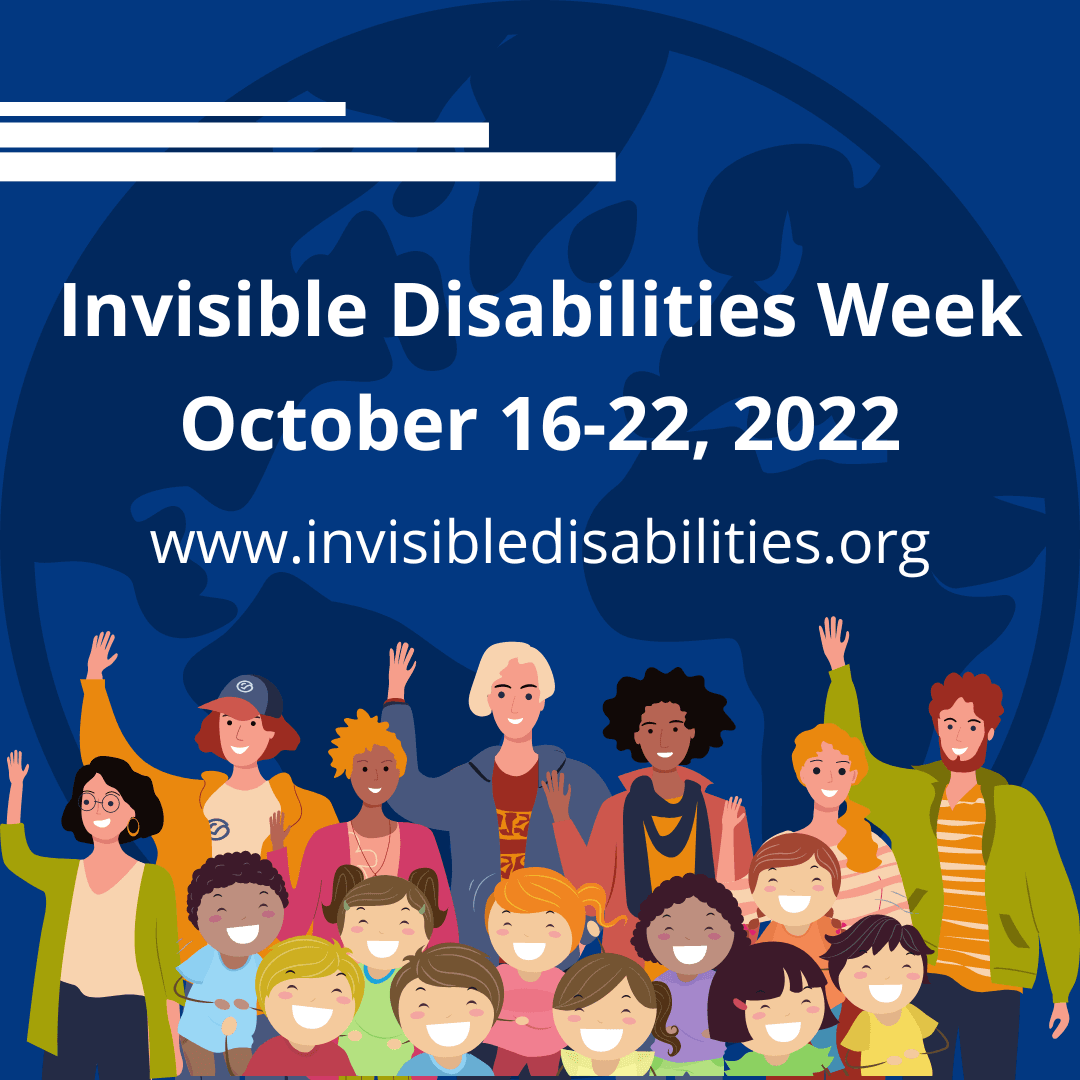 Disability is often viewed as a condition observable at a distance without any interaction, like someone using a wheelchair, a cane, or other assistive devices. Out of the 26 million Americans who have a severe disability, only 26% use an assistive device. The remaining majority have very little or no visual indications of disability, requiring intentional disclosure to bring awareness of their disabilities.
Conversations around disability are necessary to not only advance access and inclusion for people with disabilities, like Barth syndrome, but empower individuals as experts of their experience. Unfortunately, the burden of these conversations still falls heavily on people with disabilities, particularly those with invisible disabilities. It can be daunting to initiate a conversation about one's disability experience in social situations and public spaces, especially with those who have little or no experience with disability.  
BSF has resources to help individuals have conversations around Barth syndrome including the Barth Syndrome Little Book for Teenagers/Children, as well as a vast library of fact sheets that provide information on the various aspects and impacts of Barth syndrome. You can access these downloadable resources at www.barthsyndrome.org. In addition, the Invisible Disabilities Association has resources including articles, awareness activities, advocacy opportunities, and an online support community to help people with disabilities get connected and get involved. You can find out more on the Invisible Disabilities Association's website at www.invisibledisabilities.org.