Cardiolipin Profiling for Barth Syndrome Screening and Characterization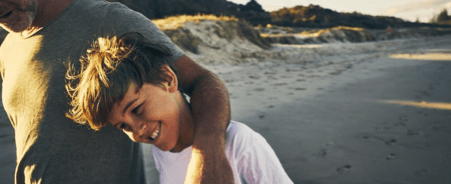 Mayo Clinic in Rochester, MN is currently seeking US-based individuals diagnosed with Barth Syndrome to take part in a research study to investigate testing methods to assist in diagnosis. 
Background:  
Barth syndrome is a rare and serious X-linked genetic disorder, caused by a mutation in the TAFFAZIN gene. As a result, individuals with Barth syndrome have low amounts of the lipid cardiolipin (CL) and high amounts of an intermediate lipid, monolysocardiolipin (MLCL) in their blood. Previous studies have shown how this result is unique to Barth syndrome affected individuals, and this research project aims to assess the MLCL to CL ratio in both affected and unaffected individuals to better understand its potential utility in diagnosing Barth syndrome.  
Who may qualify for participation: 
Those diagnosed with Barth syndrome by a doctor or through genetic testing 
Are English-speaking children or adults 
Participation involves: 
A one-time blood sample collection by having a blood draw at Mayo Clinic  
       OR  
A dried blood spot collection (DBS) at home, which can be mailed back to Mayo Clinic 
Contact Information: 
If you are interested in learning more about this research study, please contact study coordinators Jenna Capelle at Capelle.Jenna@mayo.edu or Karen Friedt at Friedt.Karen@mayo.edu or at 507-284-9080.  
For more information, please visit the Mayo Clinic Clinical Trials website at Cardiolipin Profiling for Barth Syndrome Screening and Characterization - Mayo Clinic.