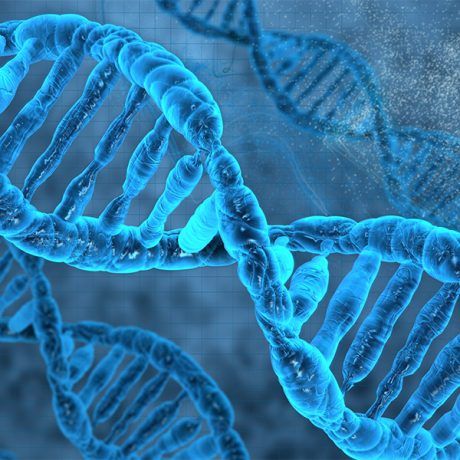 We are pleased to announce the 13th in our series of meetings on rare diseases, which will present an exciting blend of genomic science and clinical medicine. This meeting will explore how cutting-edge genomic research translates into clinical care and informs our understanding of the biology of rare disease.
The programme features the latest findings related to the genomic basis of rare diseases, providing powerful insights into human biology, disease mechanisms and therapeutic approaches. As genomic sequencing becomes more available in the hospital setting, we also examine the opportunities and challenges for clinical practice.
This year's meeting will focus on large-scale whole genome sequencing studies and discuss the intersection of polygenic and monogenic disorders and the impact on our understanding of rare diseases. There will also be the opportunity for bioinformaticians working in this area to showcase the innovative tools that they have developed. We will also include sessions on the legal and ethical issues around sharing patient data and explore the new therapeutic approaches to rare diseases.
This conference provides an excellent multi-disciplinary forum for clinicians (consultants and trainees), research and clinical scientists, bioinformaticians and technology developers interested in understanding the impact of recent advances in genomics and technology on the care of patients with rare diseases.