American Heart Association Scientific Sessions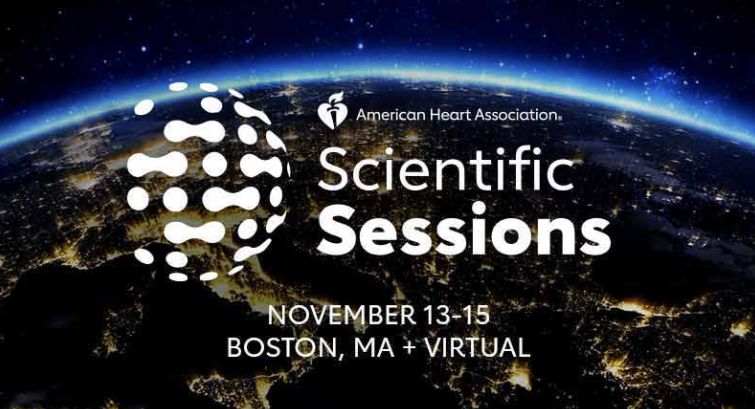 Meet with us for compelling content and renewed connections at AHA Scientific Sessions 2021. In-person Event in Boston, Massachusetts + Virtual Experience, Saturday, November 13-15.
Abstract presentations are a key component of AHA Scientific Sessions. Abstract presenters have the option to present in person in Boston or as a part of the virtual experience.
The incentive to disseminate the latest cardiovascular and stroke science to colleagues around the world has never been greater.
Clinicians and Scientists thrive on collaboration and sharing their study findings. Present your innovative research to a global audience at Scientific Sessions, the world's premier cardiovascular conference.
We know your work is vital to saving lives. Share it with fellow researchers, clinicians, and scientists.