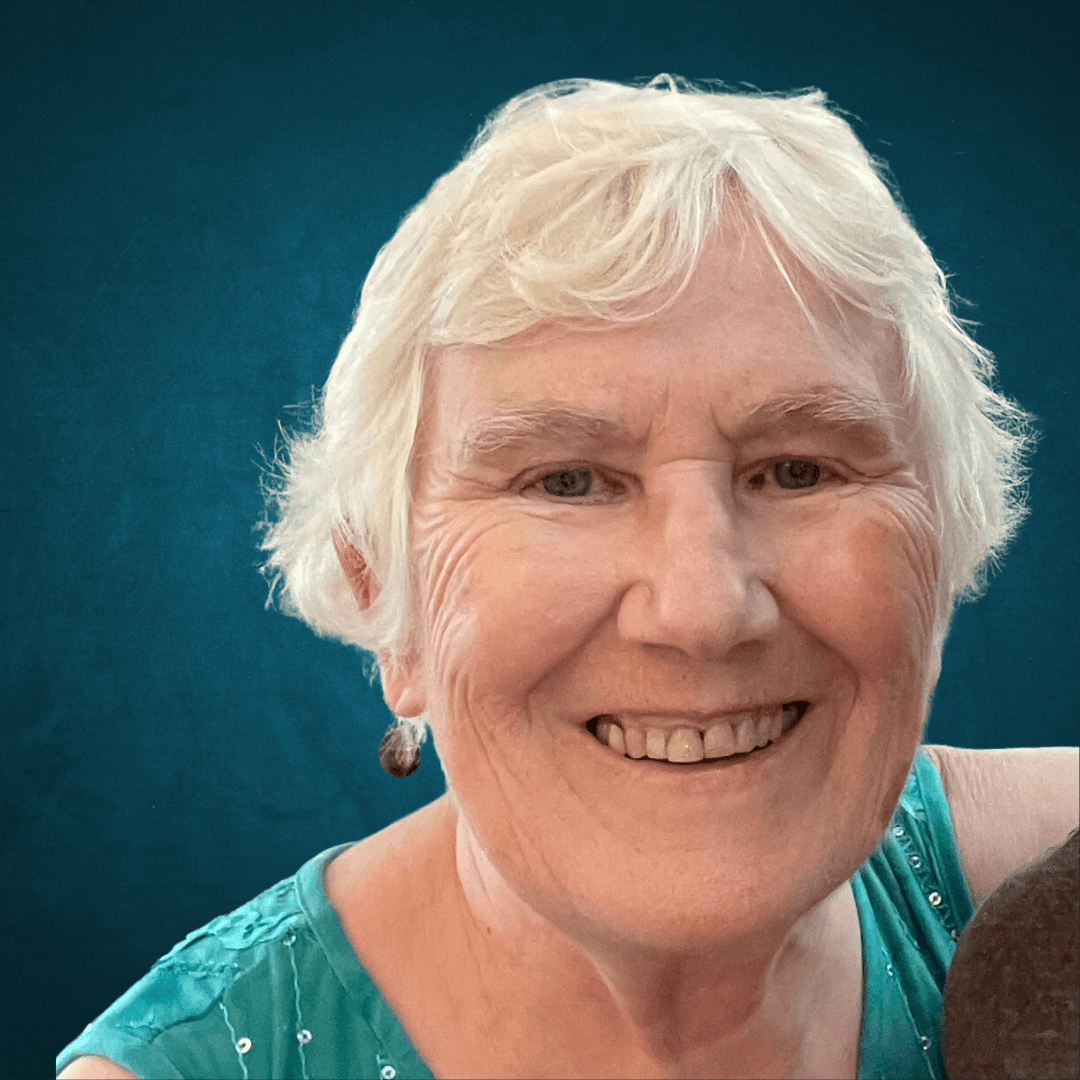 BSF is thrilled to announce the creation of the Iris L. Gonzalez Prize ("Prize") to advance our collective understanding of genetic variants of Barth syndrome. Generously supported by the Paula and Woody Varner Fund, BSF will award a $10,000 prize to an individual or team proposing innovative use of BSF's acclaimed Tafazzin Human Variants Database. Through this open competition, BSF seeks to identify ideas bearing the most potential to accelerate the mission of BSF with the Prize recipient presenting the results at BSF's 2024 International Scientific, Medical and Family Conference.
The Human TAFAZZIN Variants Database ("database") is a critically useful, noncompetitive resource for the entire Barth syndrome (BTHS) community. As a valuable hypothesis-generating tool, the database has informed research efforts, diagnostic testing panels, as well as families who have sought to understand more about their diagnosis. Initiated 23 years ago and meticulously curated by Dr. Iris L. Gonzalez, the database now encompasses: 
>350 disease-causing or pathogenic variants 

>140 variants of unknown significance (due to insufficient data or as defined by American College of Medical Genetics pathogenicity guidelines) 

>200 non-specific polymorphisms or benign variants
Alongside the Prize Organizing and Review Committee (ORC), our first order of business is to develop the selection criteria, with a plan to open submissions in July of this year. To keep up to date on everything related to Barth syndrome research, visit barthsyndrome.org/research.