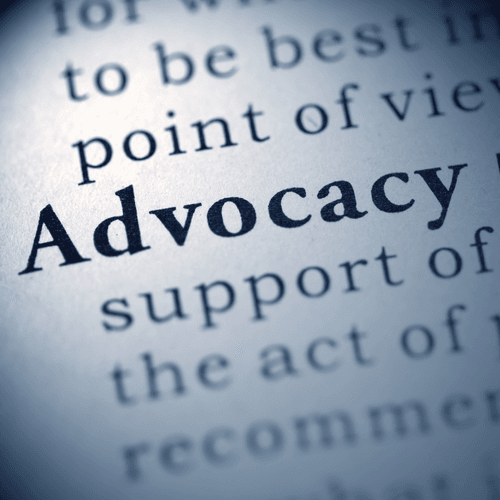 The Barth Syndrome Foundation (BSF), including BSF representatives as well as key clinical disease leaders, held an important workshop with Dr. Norman Stockbridge (Director of the Division of Cardiology and Nephrology in CDER at the FDA) and over 30 other representatives of different FDA centers, offices, and divisions on July 29, 2022.  The stated purpose of this workshop was "to identify, through informed discussions, executable regulatory pathways for Barth syndrome therapy development and establish regulatory paths to approval."  It was a rare opportunity to further educate the FDA about disease-specific details of Barth syndrome and to initiate work that we hope ultimately will lead to consensus about possible paths forward for future approved treatments for our ultra-rare disease.
During the two-and-a-half-hour meeting, BSF leaders and several expert healthcare providers and researchers from around the world (see list of participants associated with BSF below) laid out details of the prevalence, diagnosis and clinical natural history of our disease. BSF also contextualized our discussion by highlighting advancements that our organization and affiliates have achieved in the last 22 years to become the single hub of information, as well as scientific and clinical activity, pertaining to Barth syndrome globally.
BSF and key opinion leaders provided important groundwork by recapping previously stated patient preferences along such dimensions as goals of treatment and tolerance of clinical benefit risk.  To further set the framework, we also laid out aspects of our experiences with two drug trials that have been conducted in Barth syndrome so far.  Finally, a brief synopsis of other ultra-rare disease regulatory history and the implications of various FDA rules were presented by BSF's regulatory consultant, James Valentine (who was also our expert moderator at BSF's Patient Focused Drug Development [PFDD] meeting in 2018).
The workshop culminated in a lively and productive discussion about clinical endpoint selection, clinical trial design and possible regulatory pathways forward for future potential therapies in Barth syndrome.  Many questions were raised by representatives from the FDA, and much fruitful and detailed brainstorming emerged.
Clearly, this was just the first incredibly important, but not sufficient, discussion among BSF patient advocates, Barth syndrome key opinion leaders, and FDA regulators that will be required to develop a consensus about these complicated, but absolutely critical, issues.  BSF very much looks forward to continuing to work together through cross-sector collaborations to achieve our goal of defining viable and feasible paths towards regulatory approval of Barth syndrome therapies.