Our Research Strategy In Brief
Since the launch of our peer-reviewed grant program in 2002, we have supported research projects that span discovery science, physiological and psychosocial characterization our community, to innovative cellular and animal models of disease. As Barth syndrome science has matured, so too has our approach. 
Announced in 2021, our new Strategic Plan includes an expansion of Research alongside Development efforts to get to safe therapies faster for our community of Barth syndrome-affected individuals and families.  
With an R&D portfolio that spans Barth discovery and translational science, to clinical studies and trials, BSF aims to partner across sectors including academia, industry, government, and peer organizations to develop life-changing therapies and lessen the suffering caused by Barth syndrome. 
Research & Development Priorities
Understanding the etiology of Barth syndrome 
Developing impactful therapies for our community 
Fostering an open, inclusive, and collaborative research environment (including research tools) 
These are the lens through which BSF assesses funding opportunities and initiates R&D programs. 
How We Advance Research & Development 
Peer-reviewed Funding Opportunities 
Resource-sharing and Research Tools 
These programs span the scope of efforts BSF employs to expeditiously reach our goal of safe and effective therapies for our community. 
Learn more about BSF's R&D strategy here.
---
WHAT WE DO
RESEARCH & DEVELOPMENT NEWS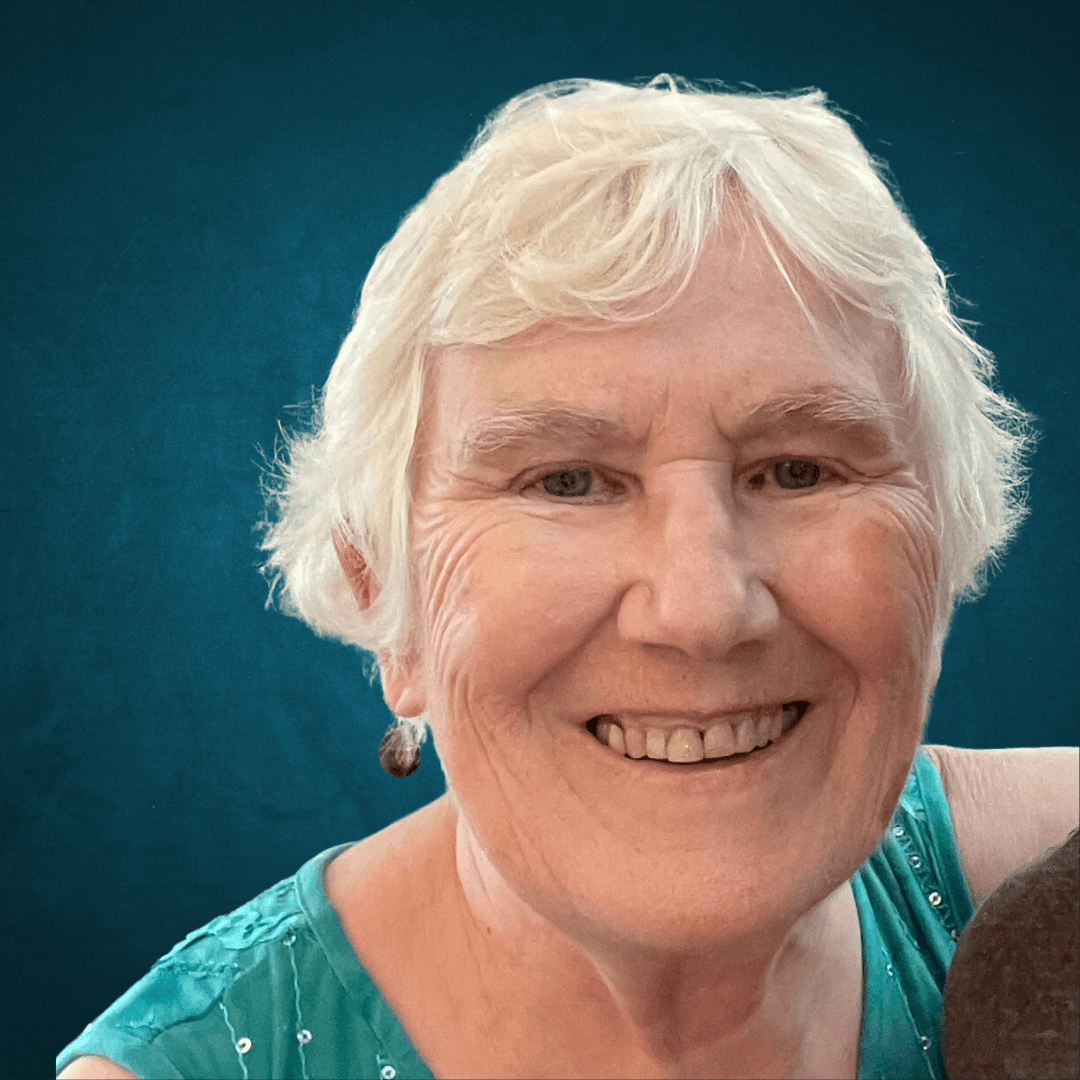 BSF is thrilled to announce the creation of the Iris L. Gonzalez Prize ("Prize") to advance our collective understanding of genetic variants of Barth syndrome. Generously supported by the Paula and Woody Varner Fund, BSF will award a $10,000 prize to an individual or team proposing innovative...